LODGE LEADERSHIP DEVELOPMENT
SATURDAY, OCTOBER 16th
The Lodge Leadership Development (LLD) Weekend is fast approaching. This is a day of training and planning for 2022
Now on to the important part who can go to the LLD, all new leadership is expected to attend from the Lodge, the Chapter level and as for the Committee Chairman our new 202 Lodge Chief Tyler Shores will be contacting those that he would like to be Committee Chairman. Advisors will be contacted by our current Lodge Advisor as to if he would like for you to be an advisor for assisting youth in the previous categories.
For those that do not apply to these categories if you would like to attend please inform your Chapter Chief and Chapter Advisor.
Please pre-register so we can get a food count
http://www.yustaga385.com/event/lld-lodge-leadership-development/2853142
LODGE BANQUET
Saturday, November 6th
Come for a night of fellowship and good food with your fellow arrowmen
Remember, the banquet patch is not included in the registration fee
Location: Grace Fellowship Church, 1412 E. Nashville Ave, Atmore, AL
http://www.yustaga385.com/event/2021-lodge-banquet/2853141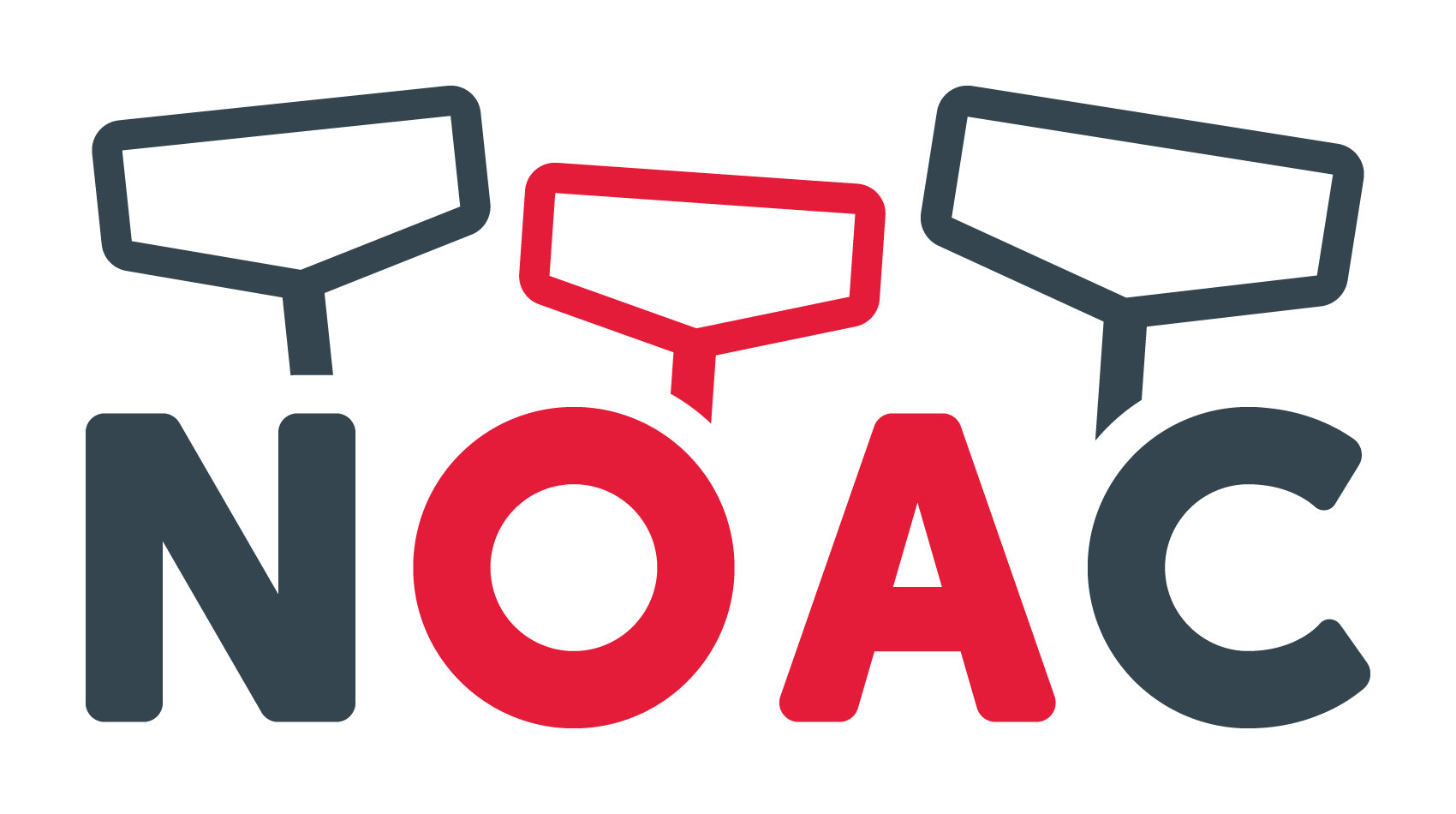 The 2022 National Order of the Arrow Conference from at the University of Tenessee, Knoxville. This is the largest event in the OA, with upwards of 8,000 attendess- from more than 200 contingents- expected from across the country.
To reserve your spot, please register today. From now until December 1st you can pay a discounted amount for the actual conference of $575 (savings of $50), or you can pay a deposit of $100 today.
For more information and to register:
http://www.yustaga385.com/event/noac-2022/2857204
Purchase Your 2022 Event Pass Today
Your Event Pass covers the following events
2022 Dues
YNAW registration
Ordeal registration
Spring Fellowship registration
Fall Pow-wow registration
Banquet registration
You also get a special Lodge pass patch
NOTE: You still need to pre-register for each event, or you will have to pay the late fee for the event.
http://www.yustaga385.com/event/2022-event-pass-purchase/2853884
2022 Dues
If you are not purchasing an event pass, pay your 2022 dues here
Deadline to pay dues is December 1st, 2021. After December there will be a $5 late fee
Transferring To Yustaga Lodge
If you are moving to the Gulf Coast Council, and were a member of the OA in another lodge, you are more than welcome to join the Yustaga Lodge.
You can register here http://www.yustaga385.com/event/transfer-your-oa-membership/2564508?or go to the Council Service to fill out the form
2021 Chapter Rotation List

Duty
Ordeal
Fellowship
Pow Wow

Kitchen

Oschambo
Choctaw
Woapalanne

Dining Hall

Choctaw
Woapalanne
Appalachee

Colors, Grace, Religious Services

Woapalanne
Appalachee
Oschambo

Camp Clean-up

Appalachee
Oschambo
Choctaw